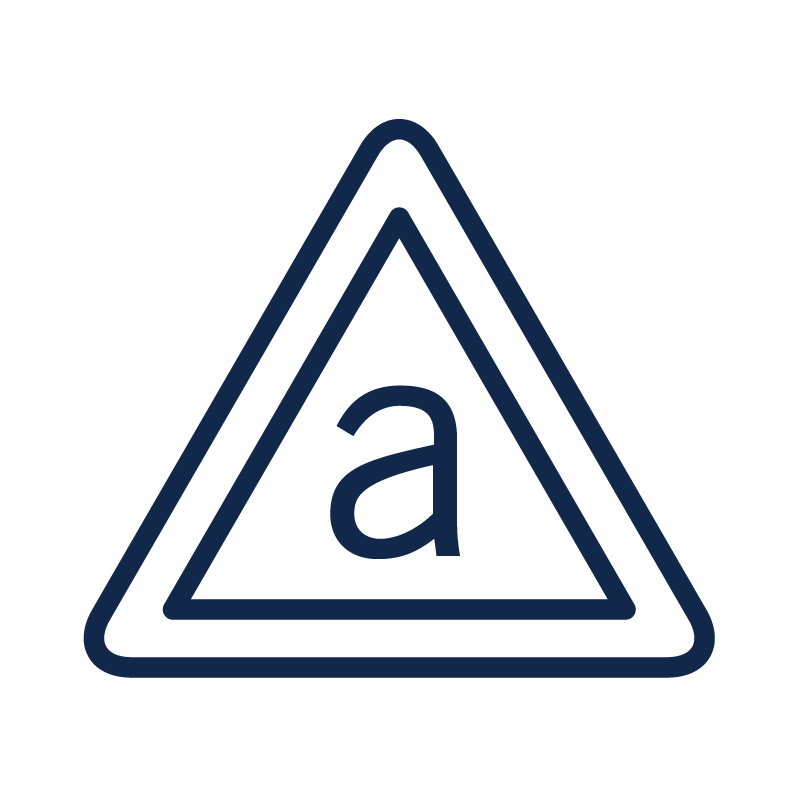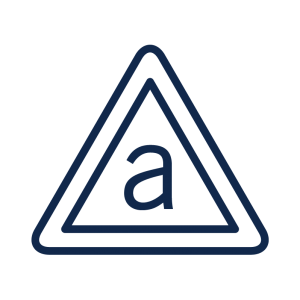 To compile an inventory of the asbestos containing materials existing within your premises in order to satisfy the requirements of the Asbestos Regulations, 2001, in particular Regulation 14, 15 & 21. 
This survey identifies the location and approximate quantity (inventory), condition and potential health risk of any asbestos and Asbestos Containing Materials (ACM) existing within the premises
A Condition Rating is obtained by inspecting the physical condition type and nature of these products, its use and location.
A Probability of Disturbance Rating is obtained by anticipating the likelihood that the asbestos/lead containing material will be disturbed as well as the manner in which it could be disturbed.
A Risk Rating will be derived from an assessment of the overall condition of the asbestos and the likelihood that the ACM/lead will be disturbed which would result in potential exposure.