Hearing Conservation Program: What It Is And The Importance Thereof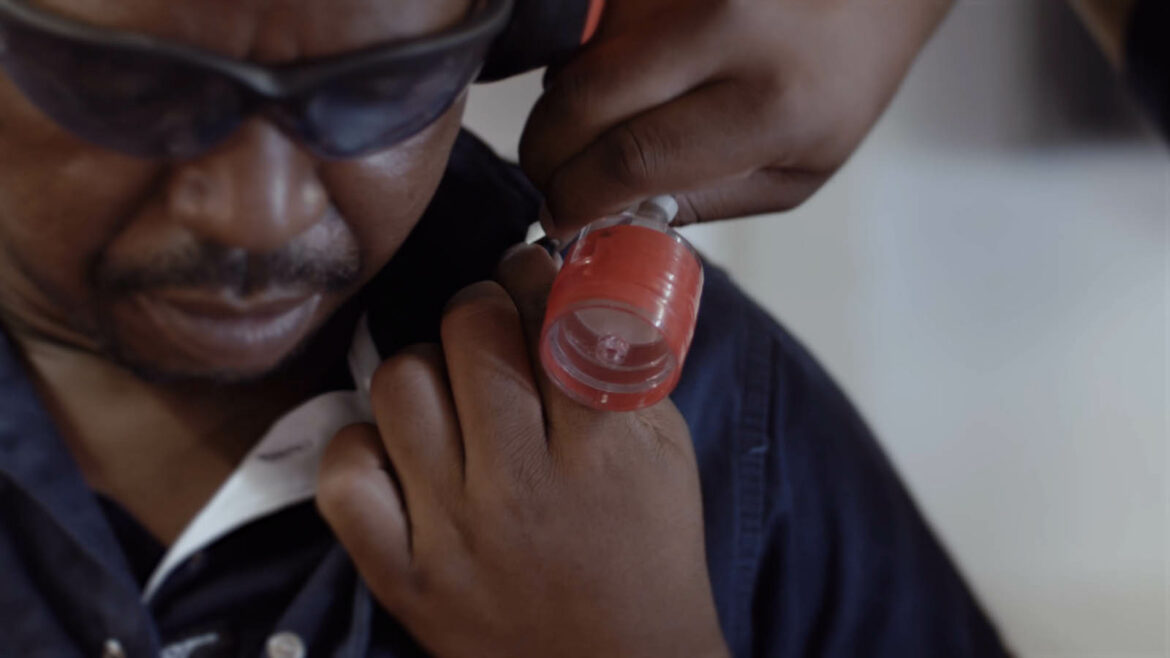 Hearing Conservation Program: What It Is And The Importance Thereof
Introduction
As per the Occupational Health and Safety Act 85 of 1993 every employer shall provide and maintain, as far as is reasonably practicable, a working environment that is safe and without risk to the health of his employees.
Despite all efforts to minimize exposure to noise, approximately 16% of all workers have hearing difficulties associated with occupational noise exposure (Organization, 2017). Thus, limiting the exposure is of utmost importance.
The SANS 10083:2021 – The measurement and assessment of occupational noise for hearing conservation purposes suggest putting in place a Hearing Conservation Program, these programs are designed to prevent initial hearing loss, to preserve and protect remaining hearing, and equip workers with the knowledge they need to protect themselves (Labor, n.d.).
Components of a Hearing Conservation Program
Hearing Conservation programs are made up of eight elements namely, monitoring noise exposure, controlling noise sources, noise zones demarcation, providing adequate hearing protection equipment, audiometric testing, training employees, keeping records, and evaluating the program (SANS 10083:2021).
As per the Occupational Health and Safety Act 85 of 1993, Noise-Induced Hearing Loss Regulations, noise monitoring should be performed every two years by an Approved Inspection Authority. In the event of exposure to noise at or above the 85 dB(A) Noise Rating Limit, the employee should be enrolled in a Hearing Conservation Program.
Control of Noise Sources
By following the hierarchy of control, noise sources exceeding the Noise Rating Limit should be controlled. Either the source should be eliminated, substituted, lowered by engineering or administrative controls, or personal protective equipment should be issued.
Noise Zone Demarcation
According to Regulation 9(a)(b) of the Noise-Induced Hearing Loss Regulation, noisy areas and processes should be properly identified and demarcated with mandatory signage. The signage should be located in a prominent position preferably at the entrances leading into these areas.
Hearing Protection Equipment
Furthermore, employees should be provided with adequate hearing protection free of charge in order to lower their noise exposure below the Noise Rating Limit.
Audiometric Testing
A competent person should conduct an annual audiometric test to determine if any threshold shift has occurred. This would help determine the efficacy of existing control measures in place.
Training
For employees to be equipped with the knowledge necessary to protect themselves, they must be trained on the content and scope of the Hearing Conservation Program. Approximately 70% of workers exposed to noise do not wear, or seldom wear, hearing protection equipment; this emphasizes the importance of training (Prevention, 2017). If we do not know the danger, then how can we protect ourselves against it?
Record Keeping
The SANS 10083:2021 states that the following should be kept for a minimum period of 40 years:
Records of audiometric testing

Diagnostic baseline results

Results from appropriate medical practitioners

Records and correspondence pertaining to claims submitted to the compensation commissioner

Records of training

Reports and noise assessment results

Employee records

Any additional records as required in terms of the relevant South African legislation
Program Evaluation / Review
The Hearing Conservation Program should be reviewed at intervals not exceeding two years, if:
The previous risk assessment and control measure no longer applies,

If scientific or technological advancements make more efficient control methods possible,

If any substantial changes occur to the work methods, type of work, type of equipment used to control noise exposure, or type of machinery, plant, and equipment.
Conclusion
In conclusion, it is imperative to preserve workers' hearing, as it is beneficial not only for them but for the company as well. Furthermore, research has shown that by implementing an effective Hearing Conservation Program employee productivity improves and absenteeism is reduced (Labor, n.d.).
References
Labor, U. S. (n.d.). Occupational Noise Exposure. Retrieved from Occupational Safety and Health Administration
Organization, W. H. (2017, November 30). Protecting workers' health. Retrieved from World Health Organization: 
Prevention, C. f. (2017, July 28). Too Loud! For Too Long! | Vital Signs |CDC. Retrieved from Vital Signs
SANS (South African National Standards). 2021. (SANS 10083: 2021): The measurement and assessment of occupational noise for hearing conservation purposes. Pretoria: SABS Standards Division.